Karres en Brands is looking for interns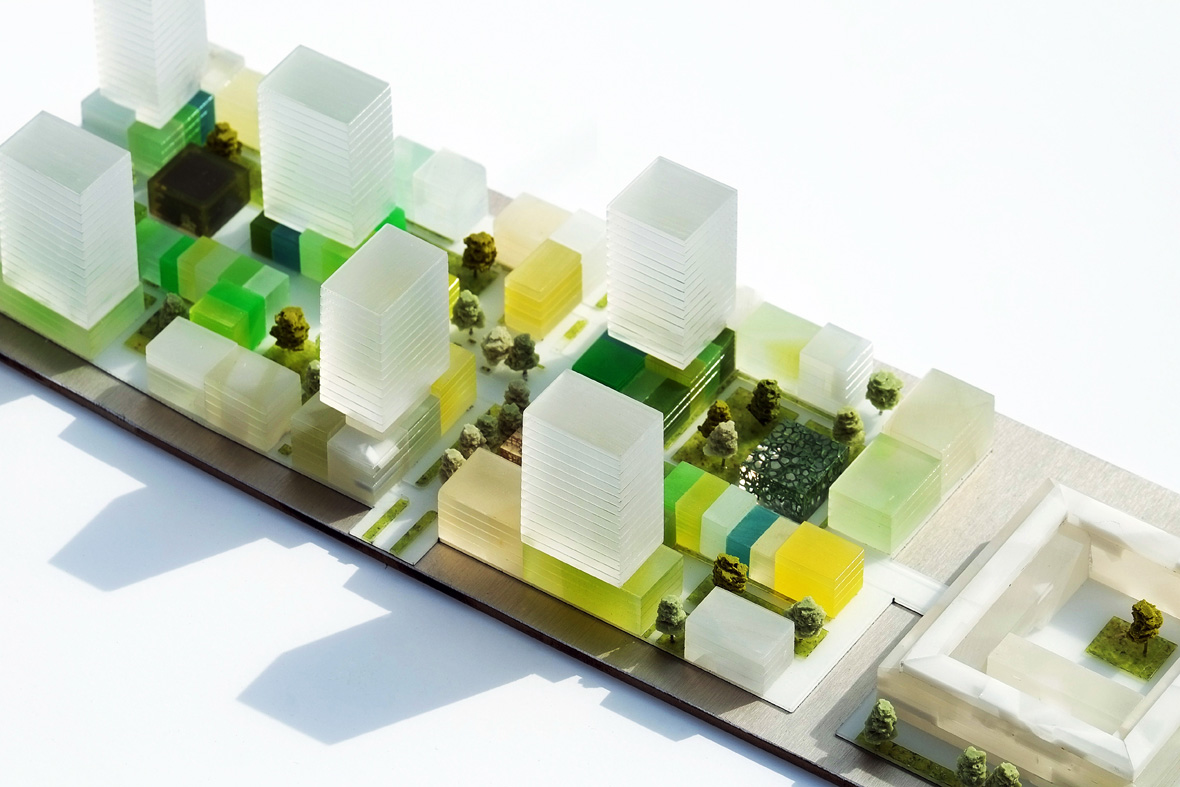 Karres en Brands is always searching for motivated and passionate landscape architecture and/or urban planning students for a traineeship of six months. You'll work in an interdisciplinary team on projects in and outside the Netherlands in the field of landscape architecture, urban design and urbanism. We offer an inspiring (international) working environment in which you have the freedom to develop your design skills. You'll see how a landscape architecture firm functions. Good knowledge of Autocad/Sketch-Up/Illustrator/Photoshop/InDesign is a requirement for your internship.
With a team of about 35 landscape architects, urban planners, architects and designers we work on a wide variety of projects, studies and design competitions in the Netherlands and internationally. Our work encompasses all levels of scale and all aspects of the public domain. Some of our projects are: De Nieuwe Ooster cemetery and Hoekenrode Square ( both in Amsterdam), Federation Square (Melbourne), Museum garden of the Statens Museum for Kunst and Naerheden: Suburb of the future (both in Denmark), Triango: Sustainable office park (Paris), the masterplan for Zwolle's Station Area or the vision for reinforcing the IJsseldijk in Krimpenerwaard.
Important: in order to qualify for an internship position, you have to be currently enrolled at a university or an Erasmus / Erasmus plus program. Please make sure you mention this in your application.
Please send your reaction with CV and portfolio internship@karresenbrands.nl.
We provide a financial compensation. Our office is located in Hilversum which is easy to reach by train from Amsterdam (20 minutes) and Utrecht (17 minutes).