Zanders paper factory in Bergisch Gladbach, Germany is almost 200 years old and known worldwide for producing high-quality paper. Due to its recent bankruptcy a new idea for the site is needed.
Karres en Brands has been selected to develop a vision for the transformation of the factory site into a new vibrant urban city district. The goal is to develop a sustainable and economically viable concept to integrate the factory premises in the existing city fabric.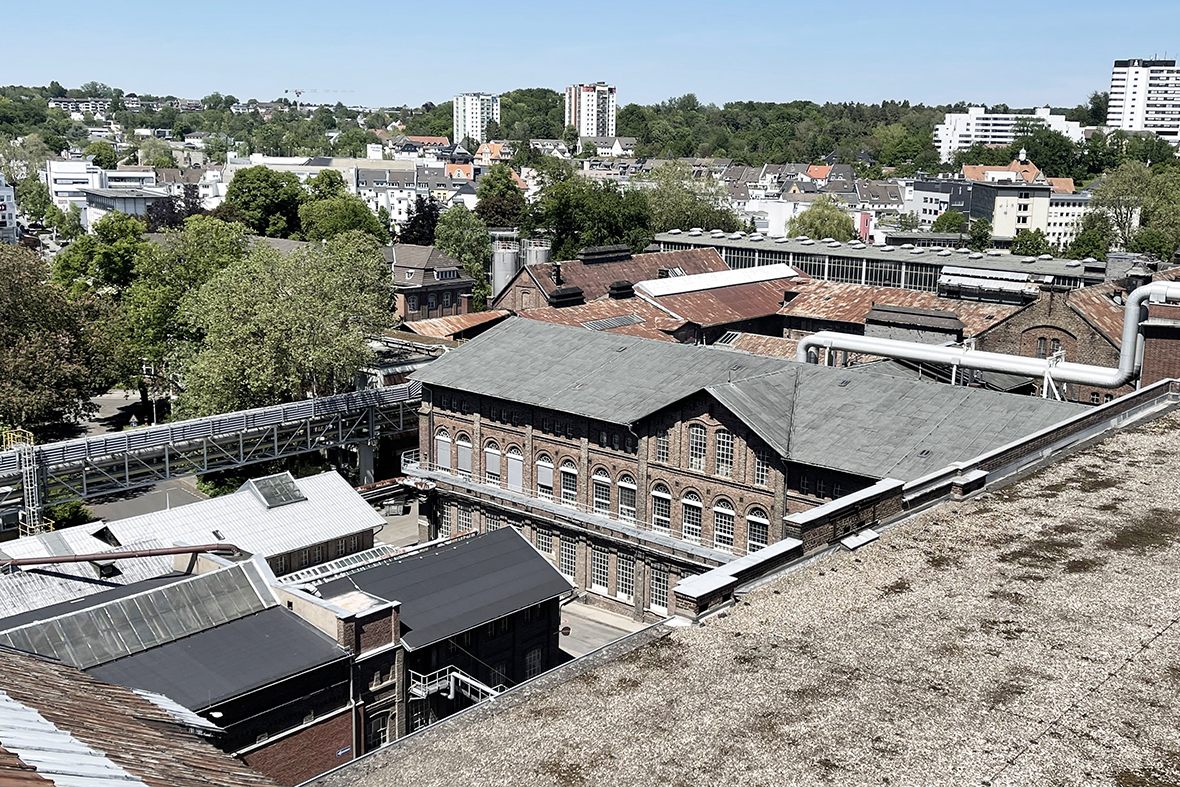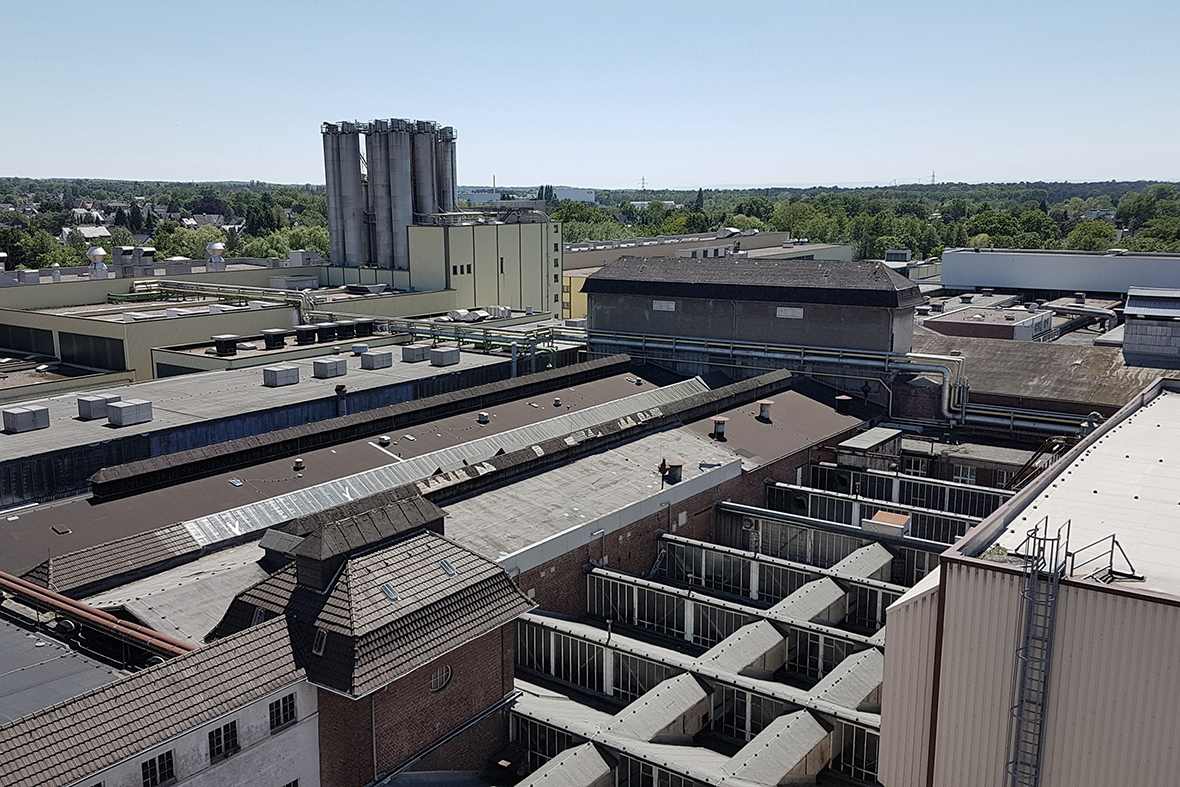 The factory started as a family business and has shaped the development of the city tremendously. The large factory plot of 37 ha is adjacent to the city centre and serves as a landmark in the city. The planning task includes the factory area, the connection with the city, and the surrounding region. It is the most significant conversion project in the region.
Although the paper factory is located in the city centre, the majority of people only know it from the outside. The closure of the factory is a huge opportunity to open up the area and transform it into an integrated part of the city while preserving the monumental iconic buildings.
After an application process, Karres en Brands was chosen as the design partner of the local planning team Projektgruppe Zanders. With the municipality of Bergisch Gladbach as the client, Karres en Brands will study the needs of the city and the potential of the area to determine the future program of this former mill. An intensive participation process will be part of the project to guarantee that the needs of the residents and local companies are taken into account. Combining the requirements of the people with contemporary challenges of climate-resilient city development will create an opportunity for exemplary urban transformation.