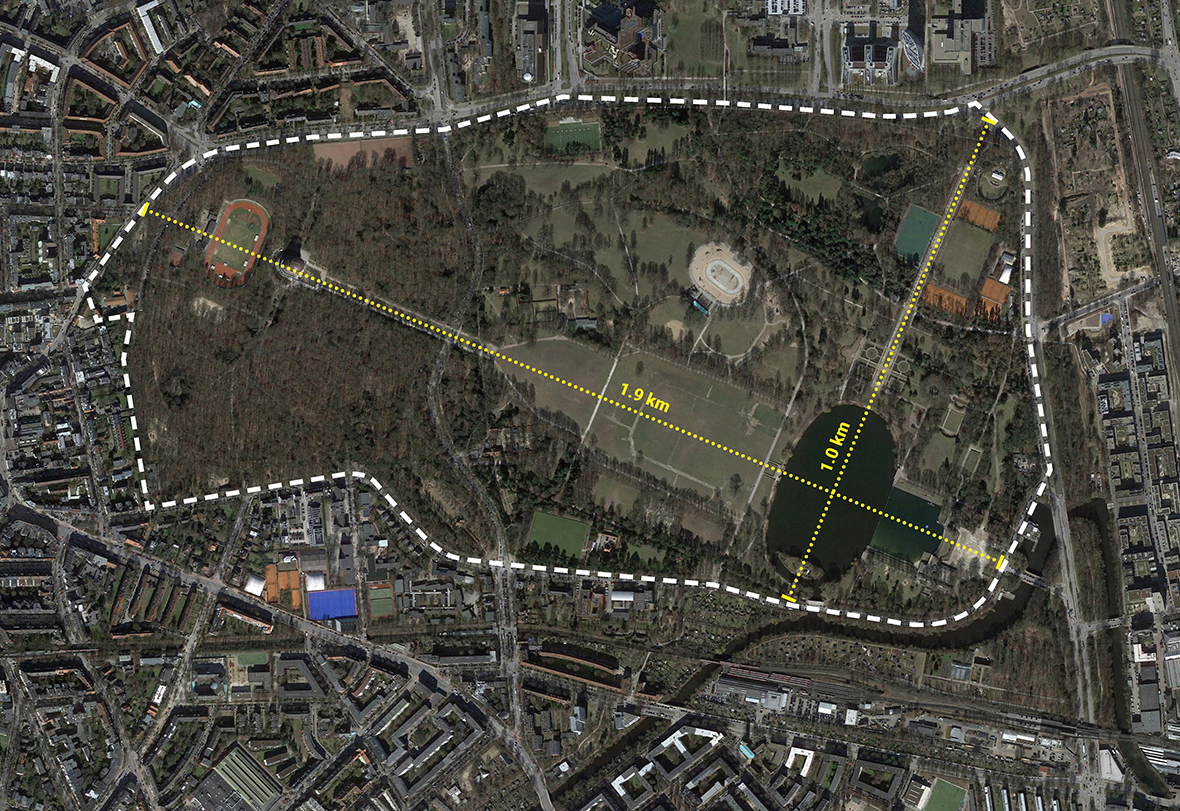 Karres en Brands together with Joachim Schnitter Gartendenkmalpflege (historic garden conservationist) will work on a study and exemplary design for possible extensions of the monumental Stadtpark in Hamburg, Germany.
With an area of 148 ha the Stadtpark is regarded as the "green heart" of Hamburg. The Stadtpark was first opened in 1914 and completed in 1928. The park was designed in collaboration by Fritz Schumacher and Ferdinand Sperber. The realization was supervised by Otto Linne. This large urban park is an important example of German landscape design and the transformation from an urban garden to an urban park.
During the last 25 years the city undertook several measurements to improve the park, to put the garden monument back in value, and to take into account the requirements of changing leisure and recreational uses. However, due to ongoing housing construction in the vicinity of the park the user pressure on the park is increasing.
Therefore Karres en Brands and Joachim Schnitter will carry out a two-stage examination of how the publicly usable area of the park can be extended and look into expansion options of the park both within the current borders and in its entire surrounding. Based on an intensive analyses of the current and requested uses in the park the team will develop exemplary solutions of reorganizing the functions in the park and prioritizing intervention areas for future development.