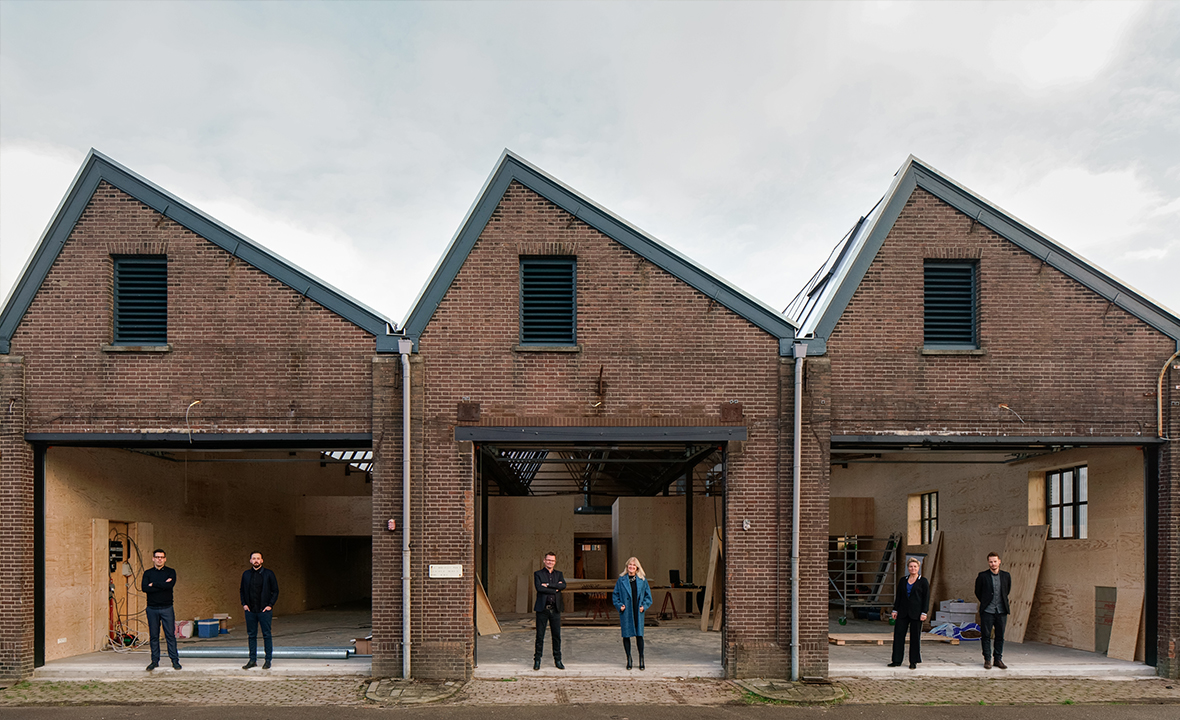 karres+brands is delighted to welcome three new partners: David Kloet, Jasper Nijveldt and Darius Reznek. "We're proud that these three young people are willing to contribute their skills and boundless energy to the future of our office," say Bart Brands and Sylvia Karres, founders of karres+brands. The new partners will become co-owners of the agency and part of the management team. The Board will continue to consist of Sylvia Karres, Bart Brands and Lieneke van Campen.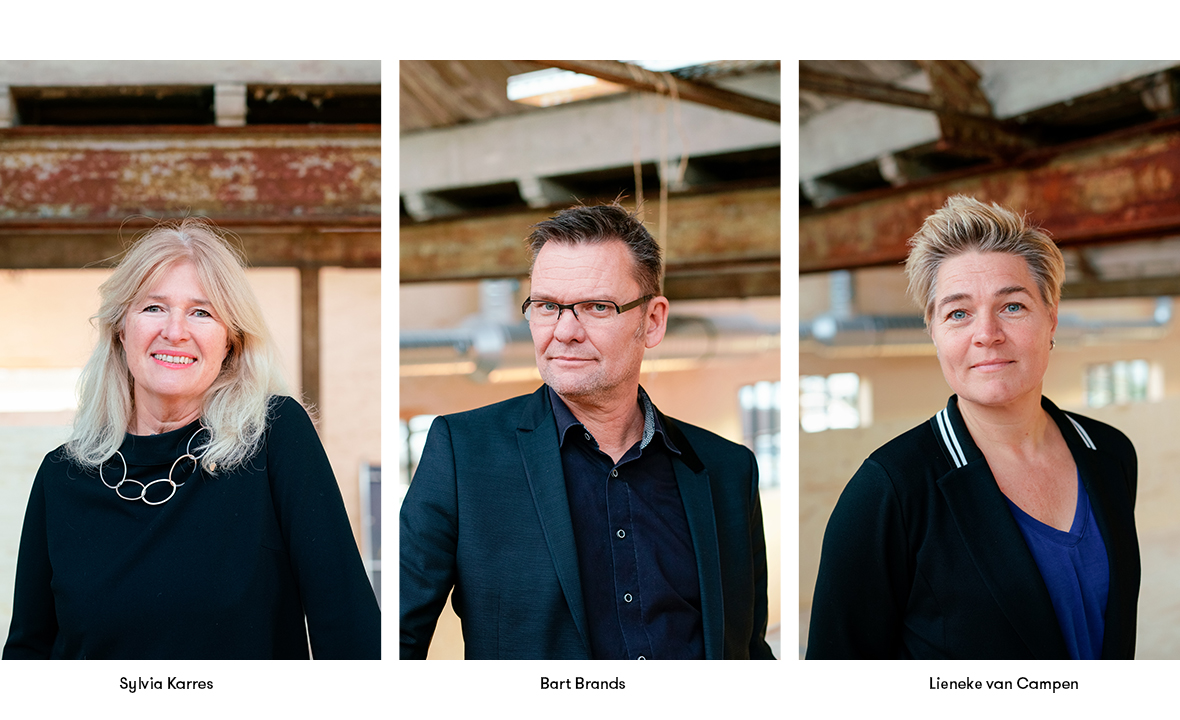 Over the last 20 years, karres+brands has carried out unique, high-profile projects in the fields of landscape architecture, public space and urban design. karres+brands' interdisciplinary approach has gained recognition both in the Netherlands and abroad, leading to the agency's steady growth and increasingly complex assignments. The three new partners will take on more responsibility within the team and each one will have his own focus within the scope of karres+brands' activities.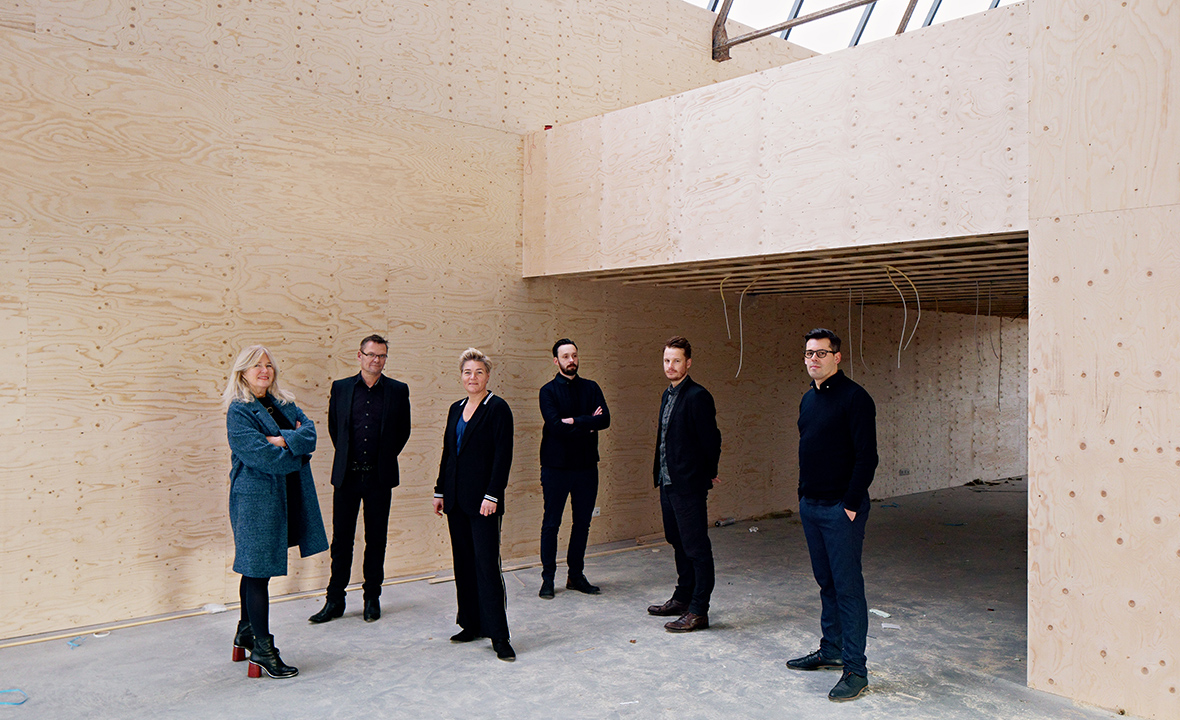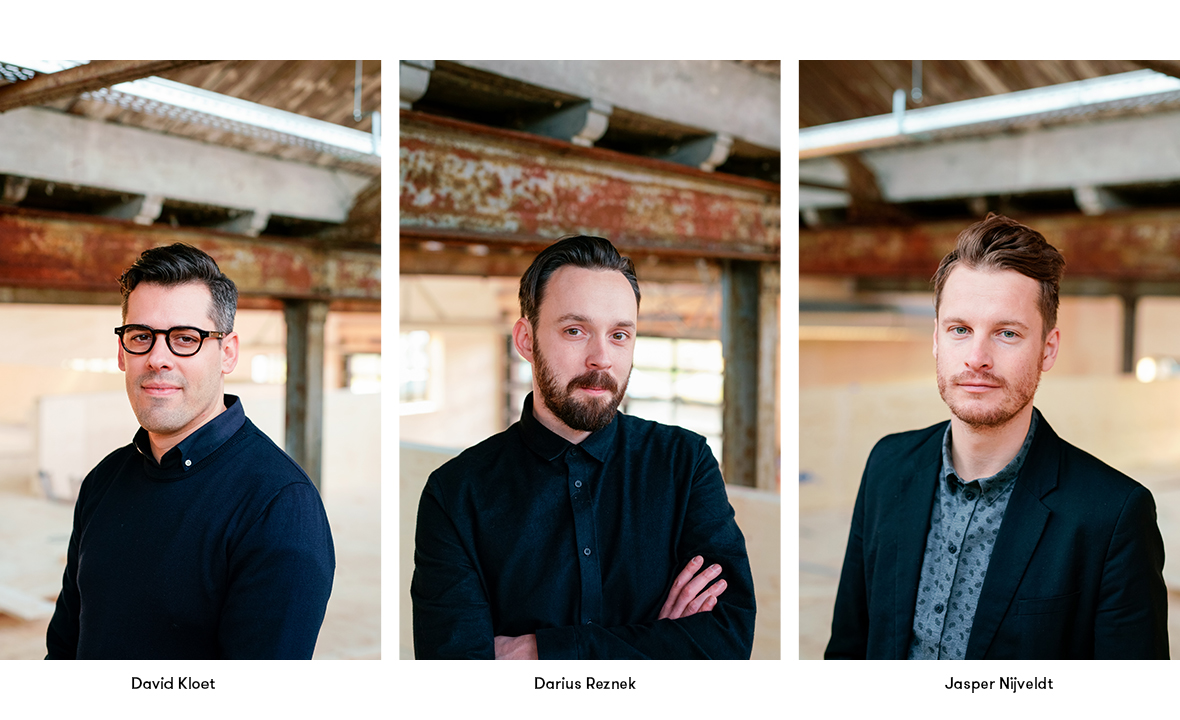 David Kloet earned his Master's in Landscape Architecture in 2012 from the Academy of Architecture Amsterdam, where he has been teaching part time ever since. He has worked as a senior landscape architect at karres+brands since 2015 and has been involved in complex assignments such as the spatial integration of the Hollandse IJssel dyke reinforcement project (KIJK) and the redevelopment of the Bijlmerbajes in Amsterdam. He was also involved in creating the handbooks of Moscow's public space revitalisation as well as the quality image landscape for the Structural Vision Amsterdam 2040.
Working from the Dutch landscape architecture tradition, David considers the big picture and seeks simple, powerful interventions that play into with the location's identity and logic. He strives for high spatial quality, solid contextual anchoring, experience and functionality for all foreseeable users. As partner, David aims to put his wide range of experience to work for karres+brands and increase his responsibility on the team.
Darius Reznek studied architecture and urbanism in Romania and earned his Master's in Landscape Architecture at Wageningen University & Research. He started his career at karres+brands in 2012 and has since advanced at lightning speed to the level of designer and project leader, working on complex spatial assignments, mostly abroad. He led karres+brands' international competition team for several years and worked on numerous competitions, including the Christianholm urban design in Copenhagen city centre and the winning design for the station area in Roskilde, Denmark. Not only has he gained knowledge and experience at karres+brands, he's also honed his skills through his collaboration with many international agencies in Denmark, Germany, Russia and Norway. He brings all this experience to his work at karres+brands.
Darius's strength lies in his open-mindedness and inquisitive attitude. When approaching a complex spatial assignment, he considers both the qualities of the location itself and the overarching concept. This is evident in his work on the prize-winning design for the Triangle de Gonesse in Paris. For this design, the future working environment – a sustainable and ecological sport landscape – determined the guiding principles for the urban plan. At karres+brands, Darius is focused on broadening design research and strengthening the international competition team.
Jasper Nijveldt graduated cum laude from Delft University of Technology and has been developing his career in urbanism ever since. He has worked for karres+brands as an urban planner since 2013 and was nominated for the Prix de Rome in 2014. At karres+brands, Jasper works on complex national and international urban planning assignments, such as the future development of the Zwolle and Amersfoort station areas, the construction of Defence Island in Woerden and the design for Naerheden's Suburb of the Future near Copenhagen. In order to fully understand the complexity of a city, he makes frequent use of data analysis, which offers insight into the city's spatial activity patterns, gathering points and high-traffic routes.
Jasper is curious, quick and socially engaged. He has a wide range of interests and a special talent for translating abstract urban planning tasks into concrete, people-oriented solutions. He sees his partnership with karres+brands as an opportunity to further promote and develop his views on urban design.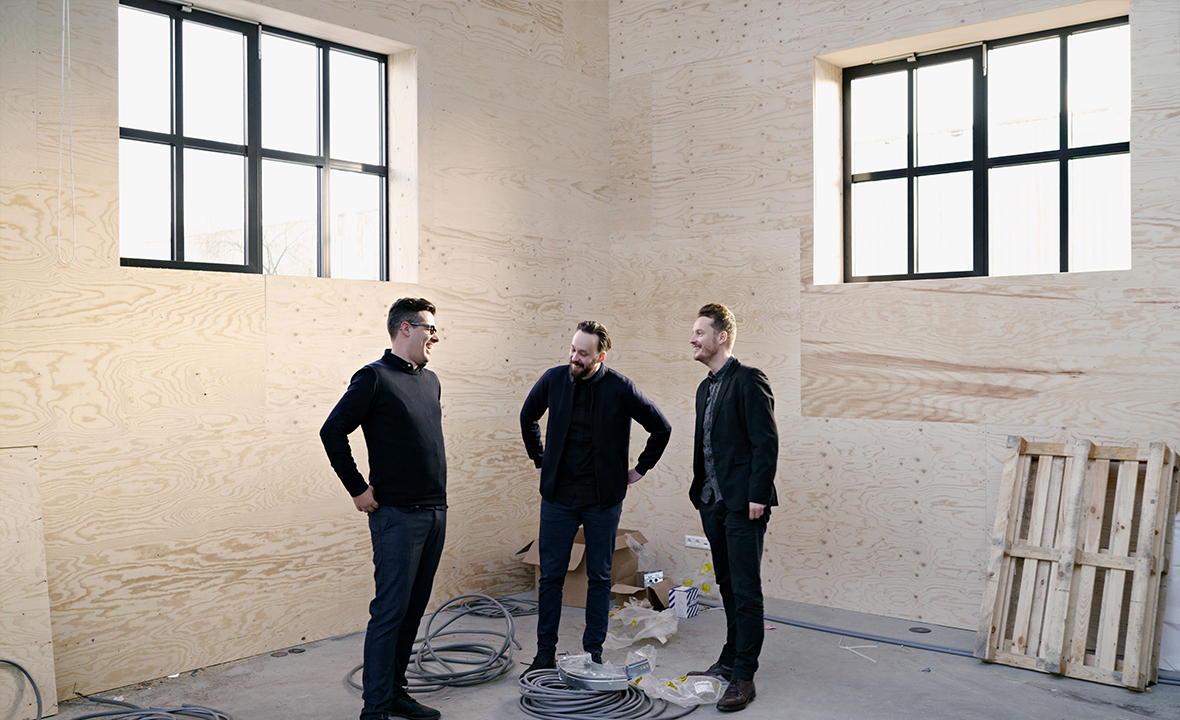 karres+brands is an interdisciplinary design agency in the fields of landscape architecture, urbanism and public space. Founded in 1997 by Sylvia Karres and Bart Brands, the team has worked on a wide range of assignments both at home and abroad. Lieneke van Campen joined as business director in 2013 and became co-owner of the agency.
karres+brands has gained international recognition for its work on Federation Square in Melbourne, Australia (winning design), De Nieuwe Ooster cemetery in Amsterdam (nominated for the Rosa Barba Prize and the 2015 Golden Pyramid State Prize), and the redevelopment of a part of Copenhagen city centre, including Købmagergade and Hauserplads and the entrance area for the Statens Museum for Kunst (both projects received the City of Copenhagen's Architecture Prize). As part of the 'Inventons la Metropole de Grand Paris' initiative, karres+brands also won a competition for the Triangle de Gonesse, a 15-hectare state-of-the-art circular office park near the Charles De Gaulle Airport in Paris.
At the end of the year, karres+brands is moving into one of its own projects: Werf 35, Hilversum's former municipal wharf and medicine factory that has been transformed into a collection of work spaces for creative businesses.