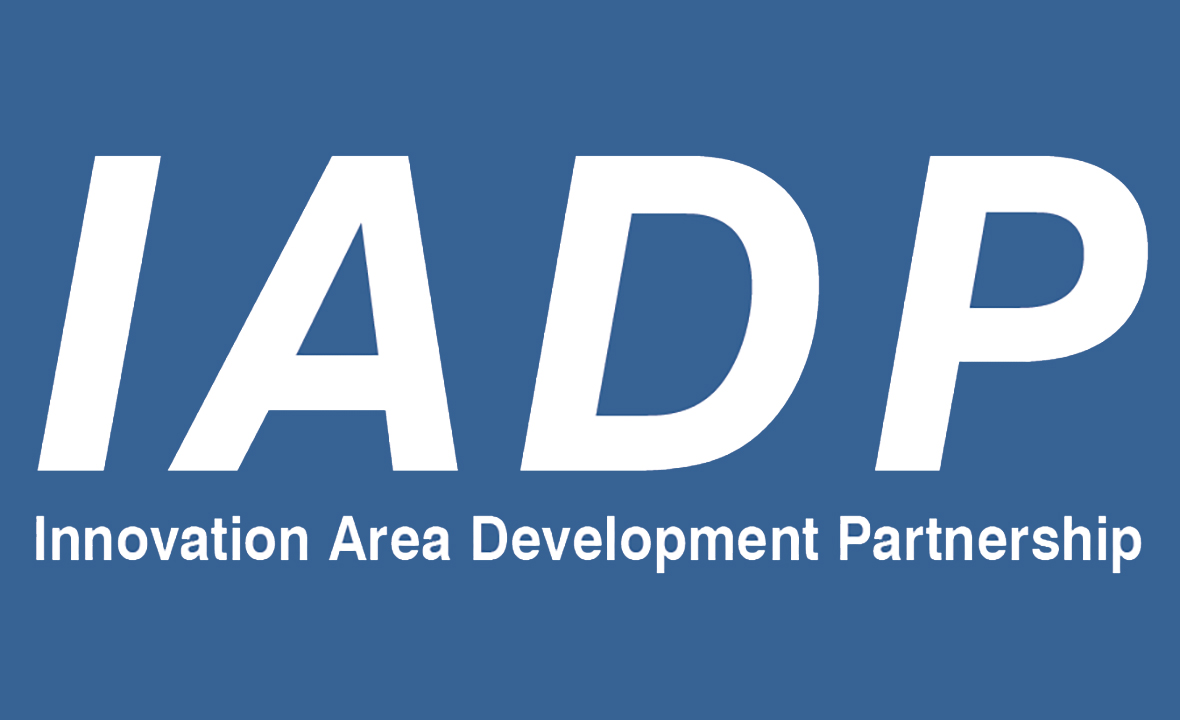 IADP welcomes karres+brands as new partner. Their work encompasses every scale of spatial design, from area strategies and infrastructural projects to parks and gardens, and from urban planning assignments to product design. Among many other projects, karres+brands worked on the extensive interaction between university functions and public space at the Amsterdam Science Park (The Netherlands). Their designs give direction to the transformation of buildings, urban cohesion, public space, the underlying landscape for the campus of the Delft University of Technology (the Netherlands), the Science City North Campus in Copenhagen (Denmark) and Randwick Health and Innovation Campus in Sydney (Australia).
Most recently karres+brands has been part of the winning team for the "Inventons la Metropole du Grand Paris" Competition with a proposal for the Office and Innovation Campus of the Future (Triango) near Charles de Gaulle airport. The world's first Circular Office Campus, where landscape and buildings interact to offer new possibilities for work, recreation and nature.
They join the IADP partners, a consortium of international design, consultancy and engineering firms who assist initiators of innovation areas all over the world. Furthermore, IADP consists of a group of associates; universities, science parks and other innovation areas from Belgium and the Netherlands as addition to the IADP core team. The IADP Associates are owners, directors and managers of universities, science parks and innovation districts who will share their experiences and expertise, and represent the interests of non-commercial organisations in the field.