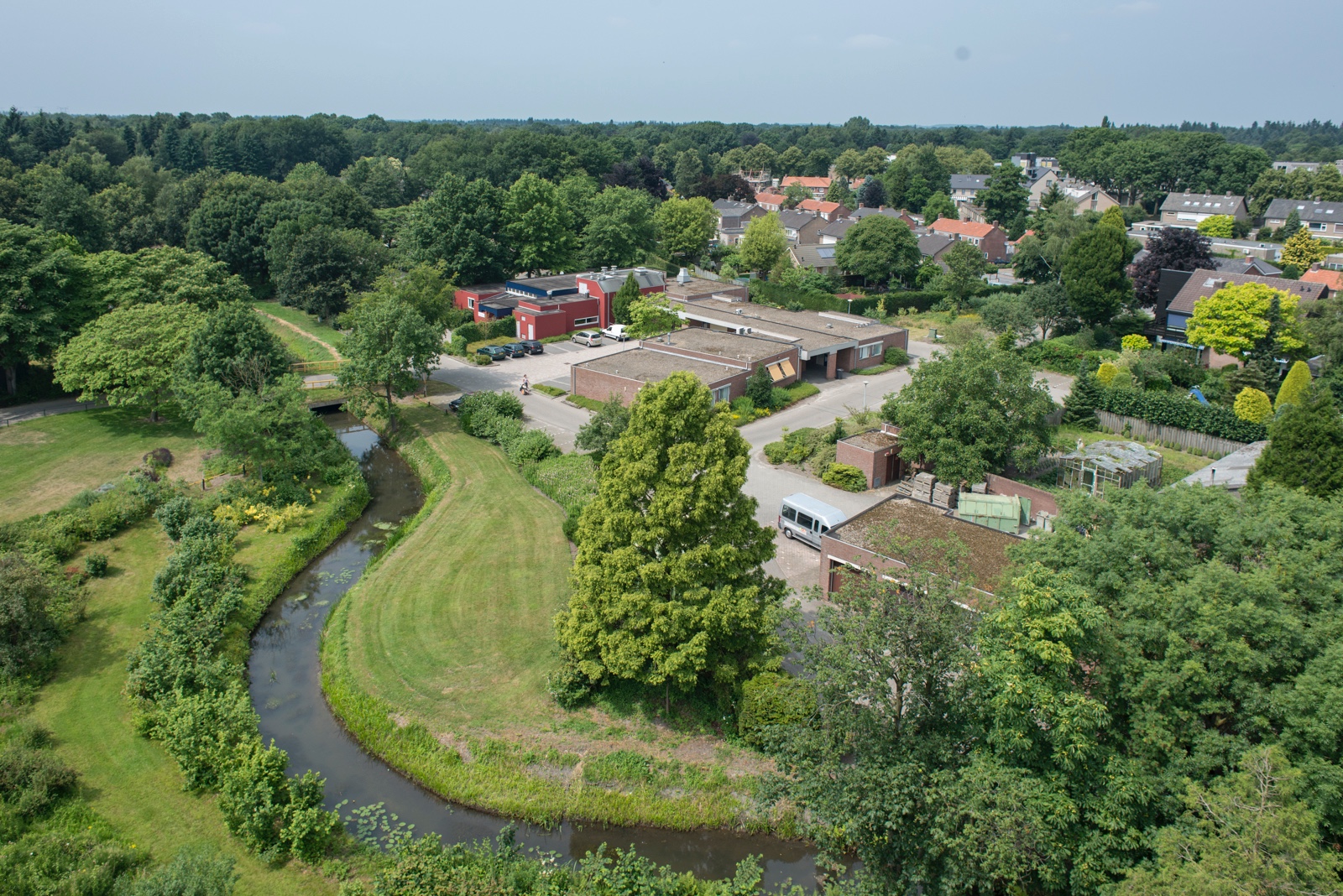 With the first inspiring 'workshop day', Karres en Brands took the next step in the Zonhove renewal plan in Son en Breugel.
SWZ-Zonhove offers children and adults with a (severe) multiple and / or physical disability life-proof living, working, learning and leisure in a caring protected, safe environment. Because the current buildings are no longer suitable for adequate caretaking, new buildings will replace them. In the past year, our office worked on a masterplan for the new layout and an image quality plan for the architecture. Central focus in the design are the wishes and needs of clients and employees. The starting point for the plan is to create a unique neighborhood where everyone would want to live, a neighborhood that engages the natural environment and social cohesion with the local residents, where employees get the best out of clients and where clients and employees have fun together.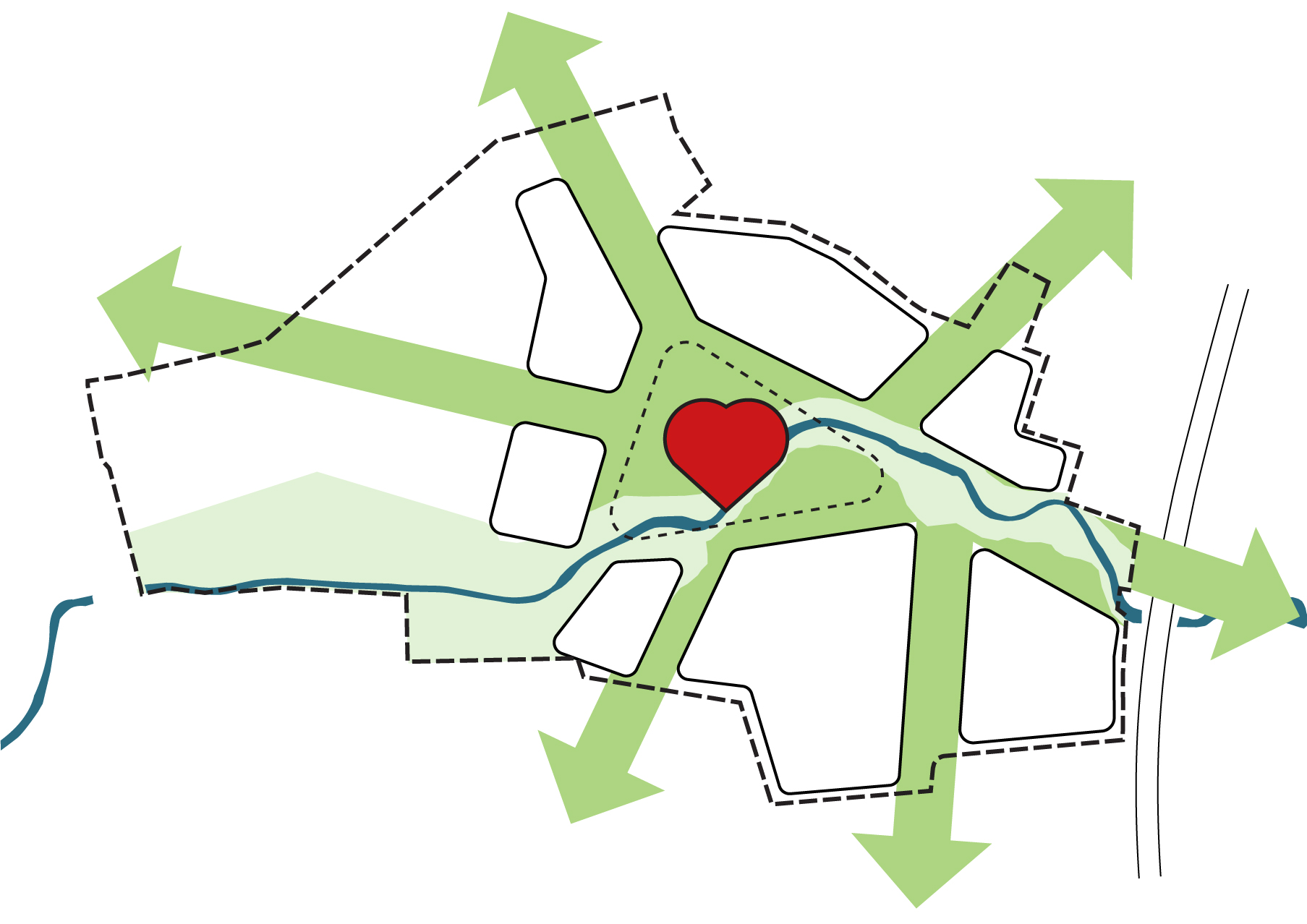 The 'workshop day' is the kick-off for the next step in the Zonhove renewal and the first in a series of days in which we share the different ideas and experiences with (care) employees of SWZ, architects, advisers and parents of clients to make to ultimately make the best design.
In addition to the masterplan and the image quality plan, Karres and Brands is responsible for the landscape design and Sylvia Karres is appointed as supervisor for the spatial quality. After a architecture selection last summer, Pauwert Architectuur was selected for the architecture of residential buildings and facilities. Together with employees of SWZ, Van Aerle and De Laat consultancy and construction management, Klictet installation advice and architects, we will elaborate further on the masterplan in the coming months. The next step is to create a preliminary design and a future-proof program, in order to elaborate the design and in phases.