Botteskerkpark is part of the urban renewal area of Osdorp Midden Noord, directly west of Amsterdam. It is an existing park that will fulfil a new role as a central gathering place for the neighbourhood as a result of the area's urban transformation. The design by karres+brands for Botteskerkpark offers a framework for diverse uses, wherein some functions are filled in, while others will be determined later by residents and the district.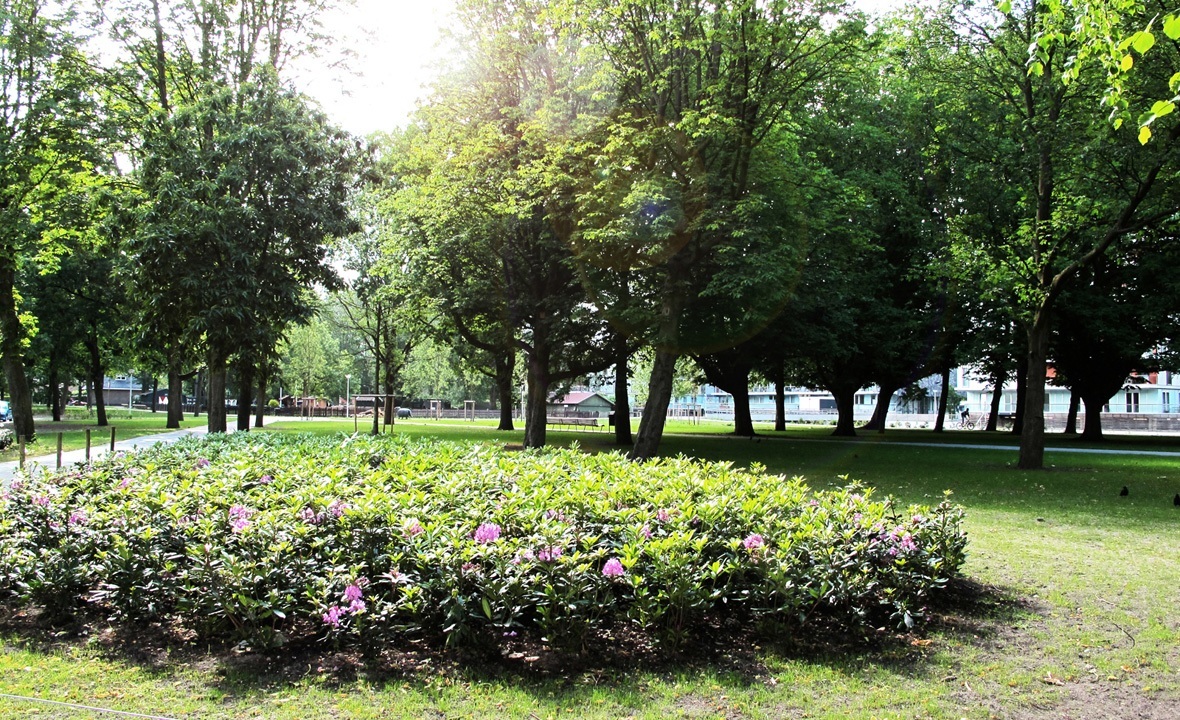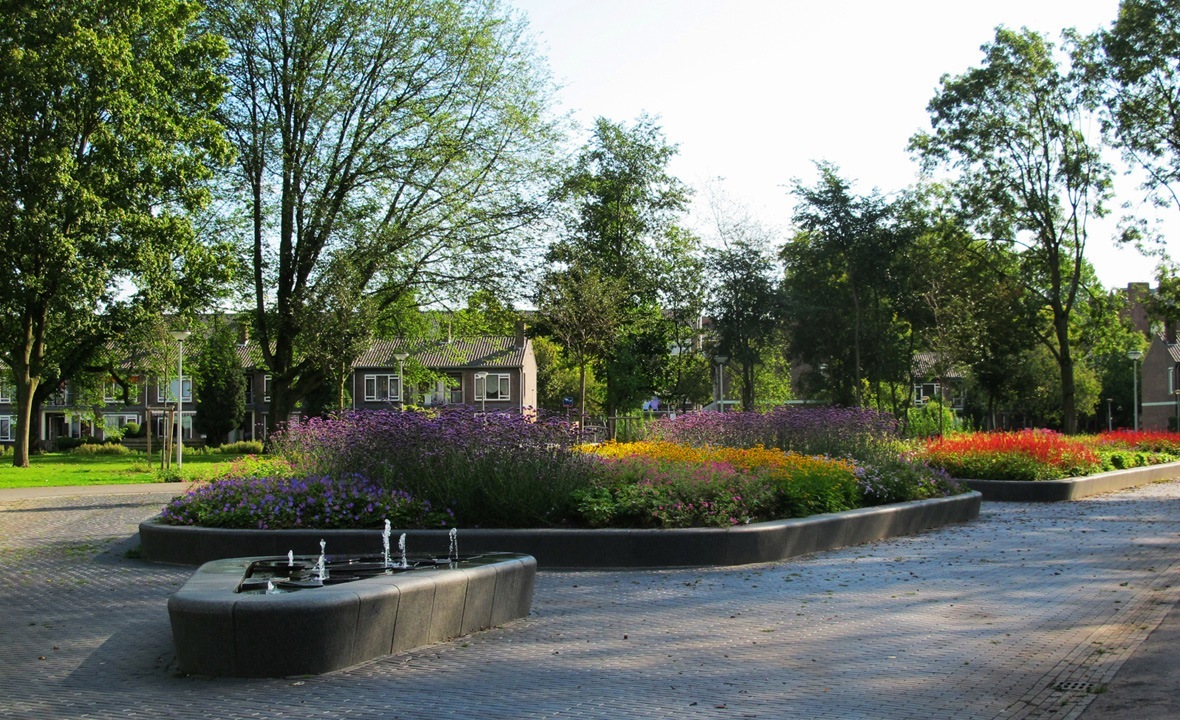 Some years ago, the park's condition worsened; it was run-down and people did not feel safe there. Through the reorganisation, the park must be made more attractive, sustainable, and safer. By improving the park's spatial structure, it can become a central meeting place for the neighbourhood. In addition, stimulating multifunctional use by different target groups and eliminating overdue maintenance have been given priority.
The basis of the design is the new scheme of pathways that weaves between the monumental trees. The resulting sight lines run diagonally through the park and provide a spacious and functional framework. The grassy areas created by the system of paths form the basis of the park's programme: the zoning allows for different target groups and functions, such as a flower garden, water playground, animal pasture, and football field (Cruyff Court).