The City Campus Amsterdam Southeast came as a result of the new ING Headquarters and demonstrates ING's ambition to be not only a new office, but also a key collaborator in the transformation of the new centre. Existing buildings, such as the Treasury Center and Financial Plaza are to be renovated and the square in front of the new ING headquarters will be clearly seen as a part of the newly furbished Bijlmerdreef. This area is a public space that is accessible to everyone.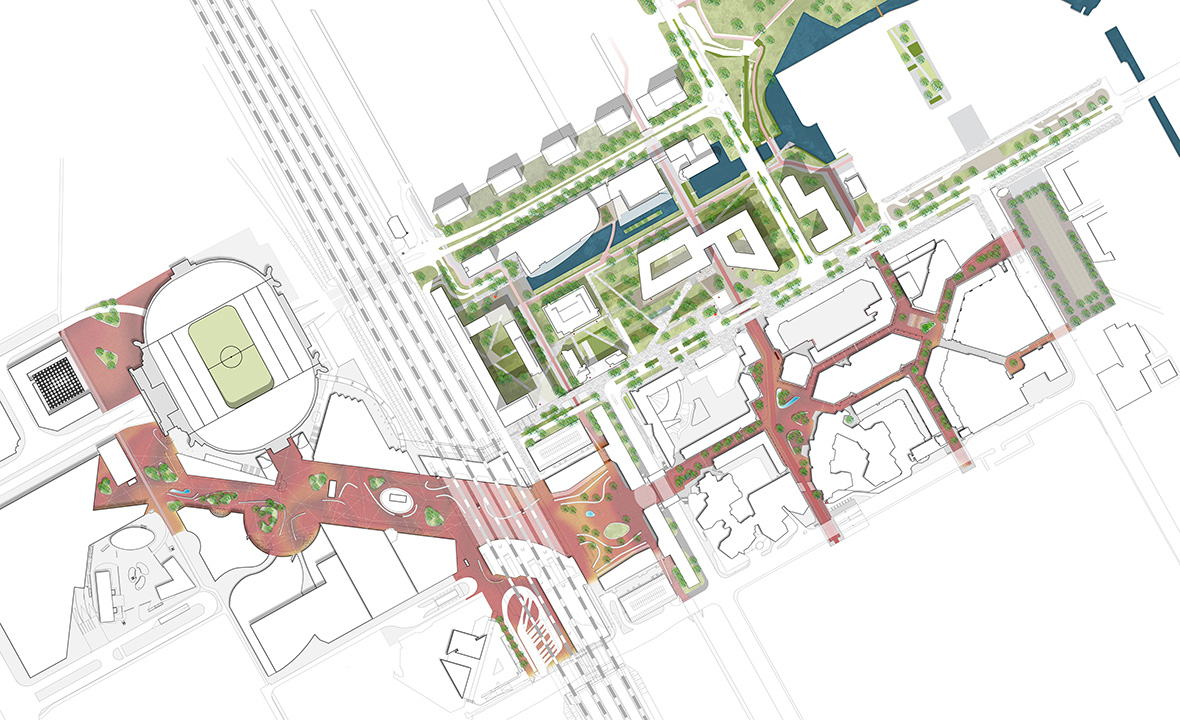 The new headquarters is anything but a classic bank building on a pedestal. It is a modern, transparent and green organisation located in the heart of society. This vision prompted the choice to remove a number of programmes from the building and relocate them to a pavilion in the middle of the new campus. Not only would this make room for restaurants or other amenities in the headquarters, but this pavilion would serve as a source of activities coupling ING and the Amsterdam Port; in other words, a programmable building that can assume different functions.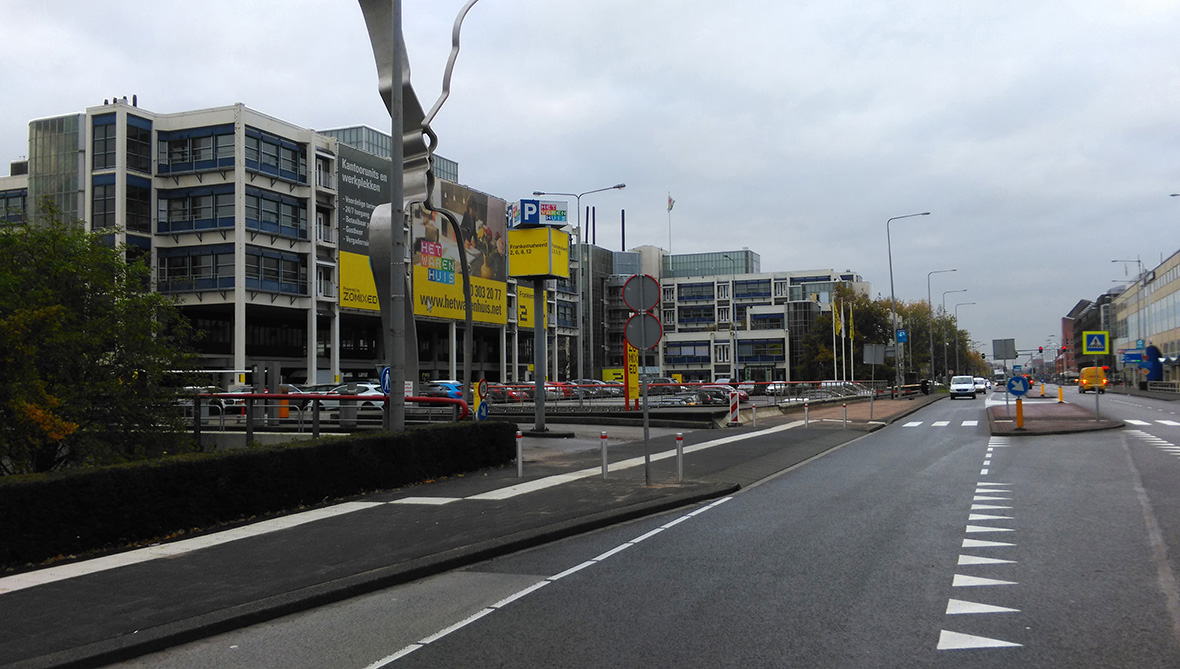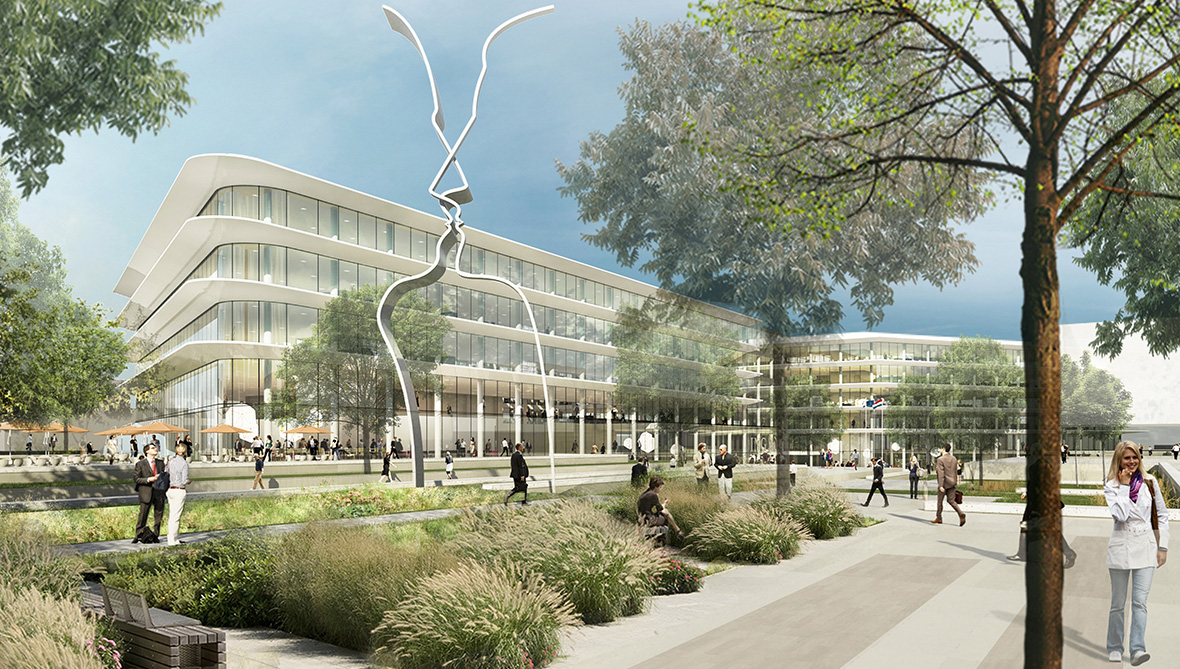 Of all the public spaces, the Campus Square takes on a unique position in relation to the other public areas on the Southeast campus. It is a green square that combines a park setting with an urban plaza. What's more, it is a square that invites one to stay and meet. The multifunctional square is designed as an outdoor living room with terraces and plenty of seating, making it suitable for performances, film screenings and spontaneous initiatives. There are no cars on the square. Parking is located in an underground parking garage. Bicycle parking is also resolved indoors.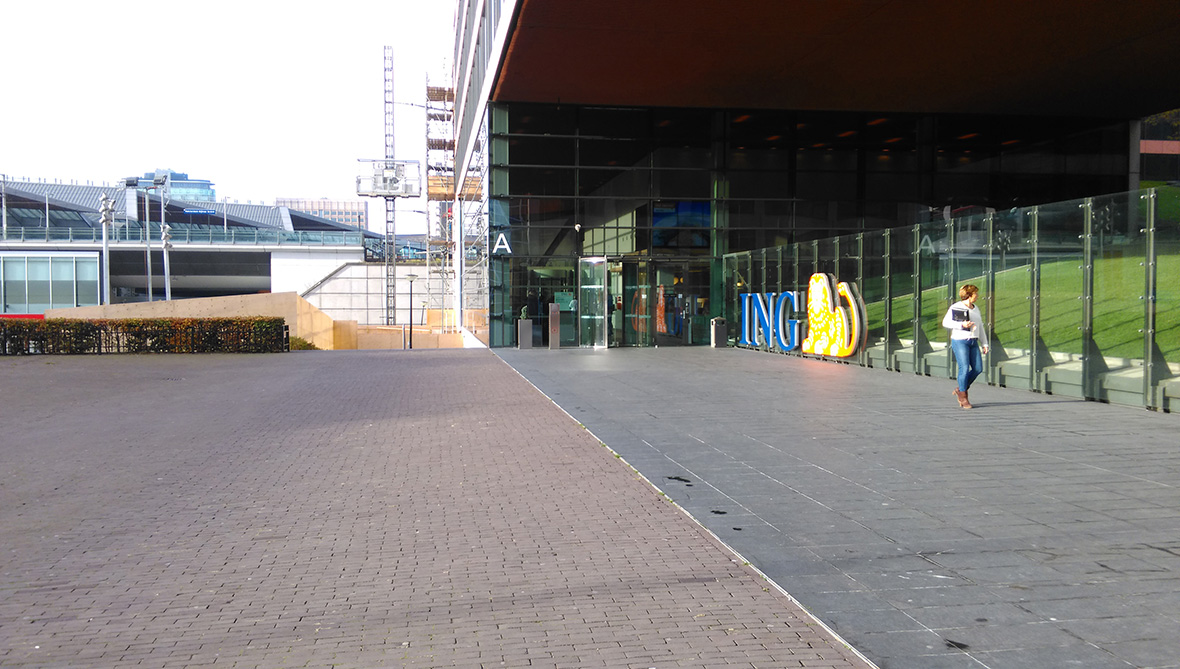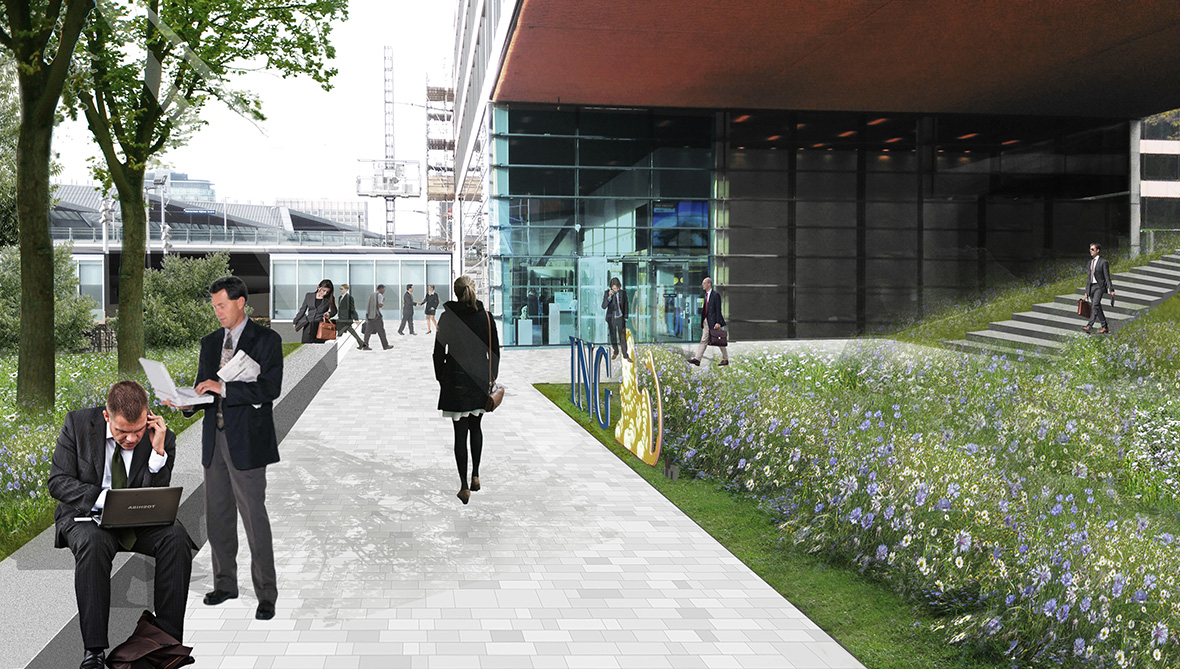 The campus vision emphasises once again the importance of public space in the transformation process of Amsterdam Southeast into Amsterdam's second centre: a vibrant, lively, colourful centre that offers a mix of housing, workplaces, amenities and nightlife. The starting point is a public space that invites one to stay, whose design stimulates a cross-breeding of talent, ideas, meetings and insight.