De Dreijen, the campus where Wageningen University & Research Centre (WUR) once began, will be redeveloped into a residential area. In 2009, karres+brands was asked by WUR and the municipality of Wageningen to draw up a master plan in which new construction, re-use of existing buildings, and the Small Arboretum reinforce each other. The planning process can be seen as a design study for the urban, landscape, spatial, emotional, and financial value of De Dreijen.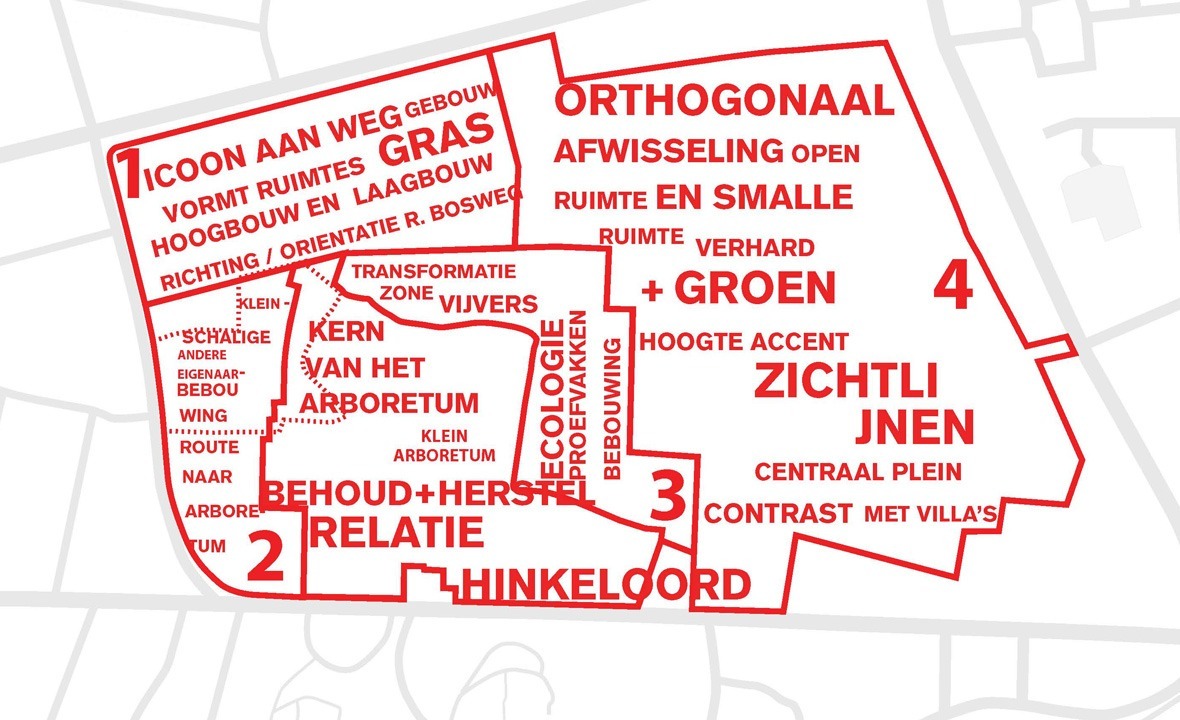 The result is not a plan for a 'standard district', but rather a design that reflects the area's historically grown calibre of character—as landscape, built environment, and testing ground for innovations. In the plan, the site's cultural, historical, and ecological values are respected and, where possible, enhanced. High ambitions for sustainability are translated into a neighbourhood that is prepared for the future.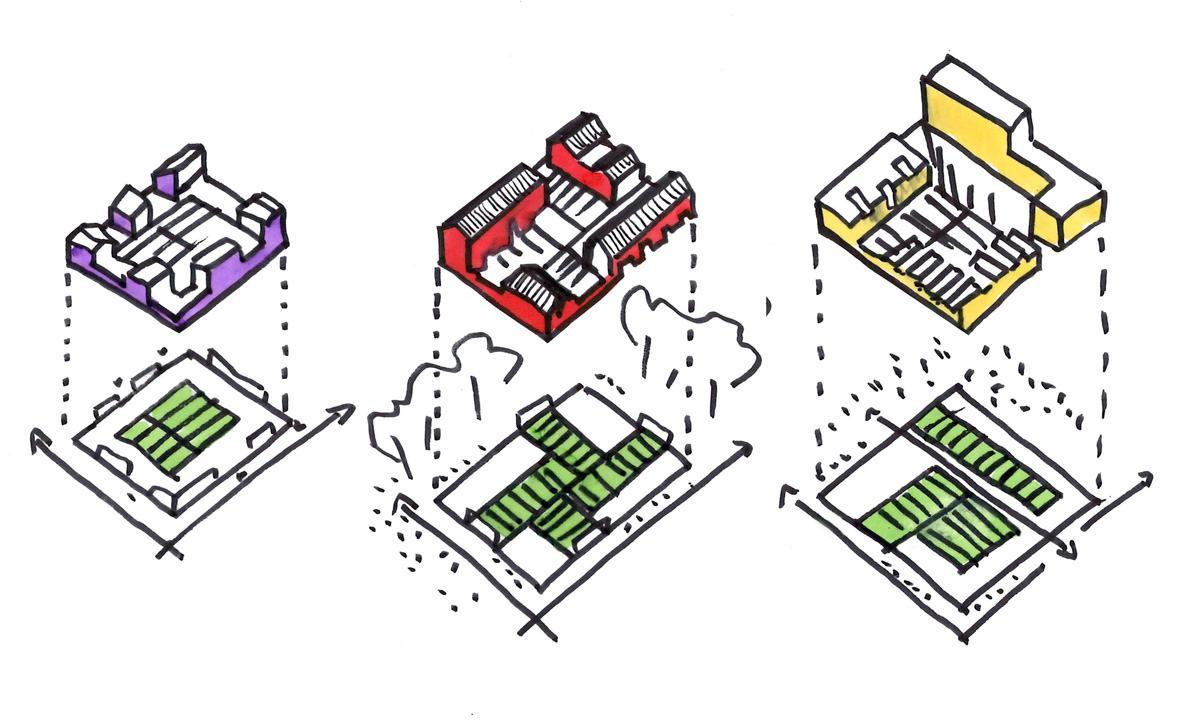 Referring to the current, open structure of the area and its buildings, a campus model has been elaborated that contains plenty of space for quality public green areas—where new ecological values are developed (butterfly garden, orchids)—in addition to space for play, among other aspects. The buildings are concentrated on construction lots, around which a great deal of greenery is present. A relatively small-scale built environment is planned at the edges of the area, so that a logical connection with the surrounding neighbourhoods emerges. This kind of residential environment requires solutions to minimise vehicular traffic: where possible, cars will be parked out of sight, and some parts of the area are actually car-free.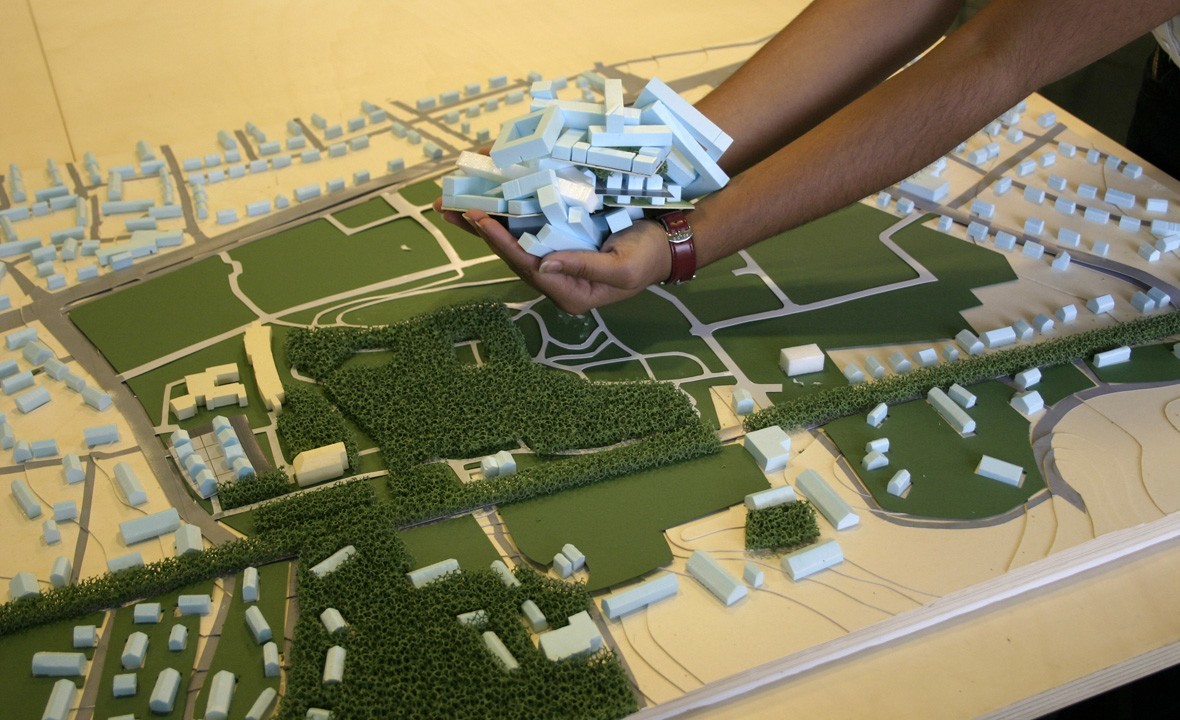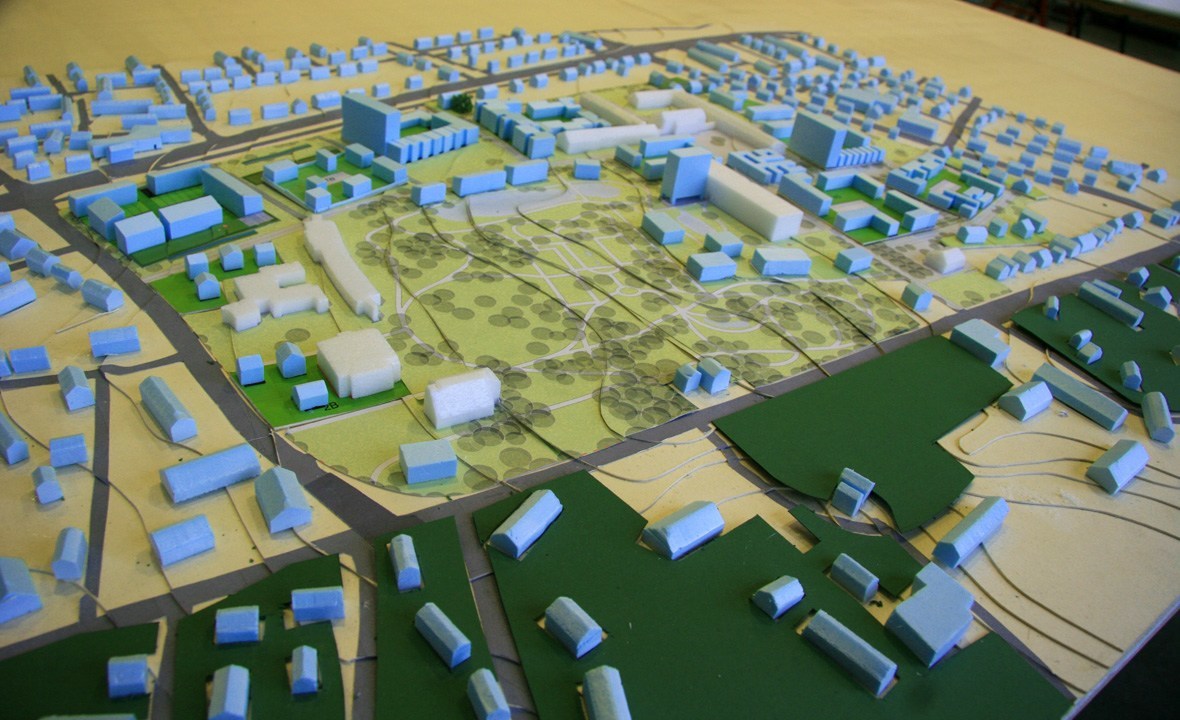 Various living arrangements are possible within this campus model, from detached houses to stacked residences. The inclusion of three slender residential towers is therefore proposed, referring to buildings and ideas from the past. The plan is easy to phase and has a high degree of flexibility; it can grow with time. The total area will be characterised by its high degree of sustainability, both in construction and engineering, but also in management and social cohesion. In addition, private commissioning is an important tool to achieve these lofty goals, and to sustain them.