The central question in 'Reallocation as a regional challence' is to develop a regional strategy aimed at increasing social and financial returns. The hypothesis is that selling or reallocating (public) property yields better financial and social returns when it occurs against the background of administrative ambitions and a regional vision for redevelopment. karres+brands implemented a design research in collaboration with Stadkwadraat and HAN, commissioned by Ministry of Infrastructure and the Environment. The Ministry of the Interior, the National Office of Cultural Heritage, the National Real Estate Company, the province of Gelderland, and stakeholders from the Achterhoek were also involved in the project.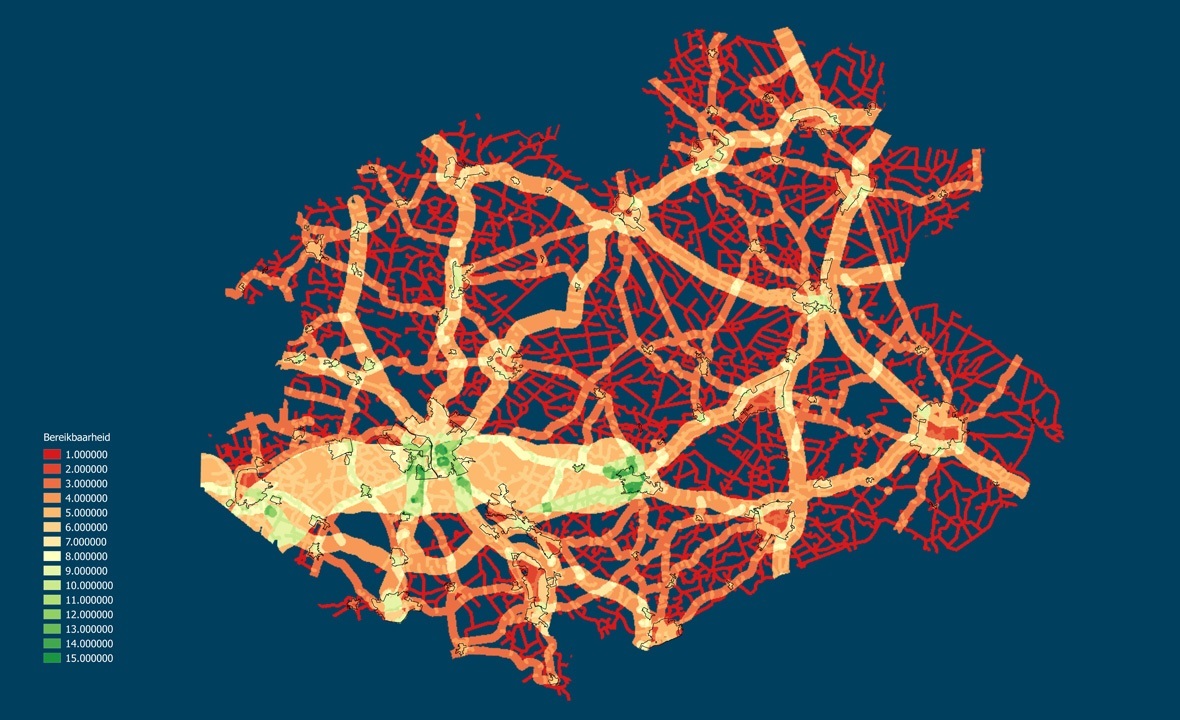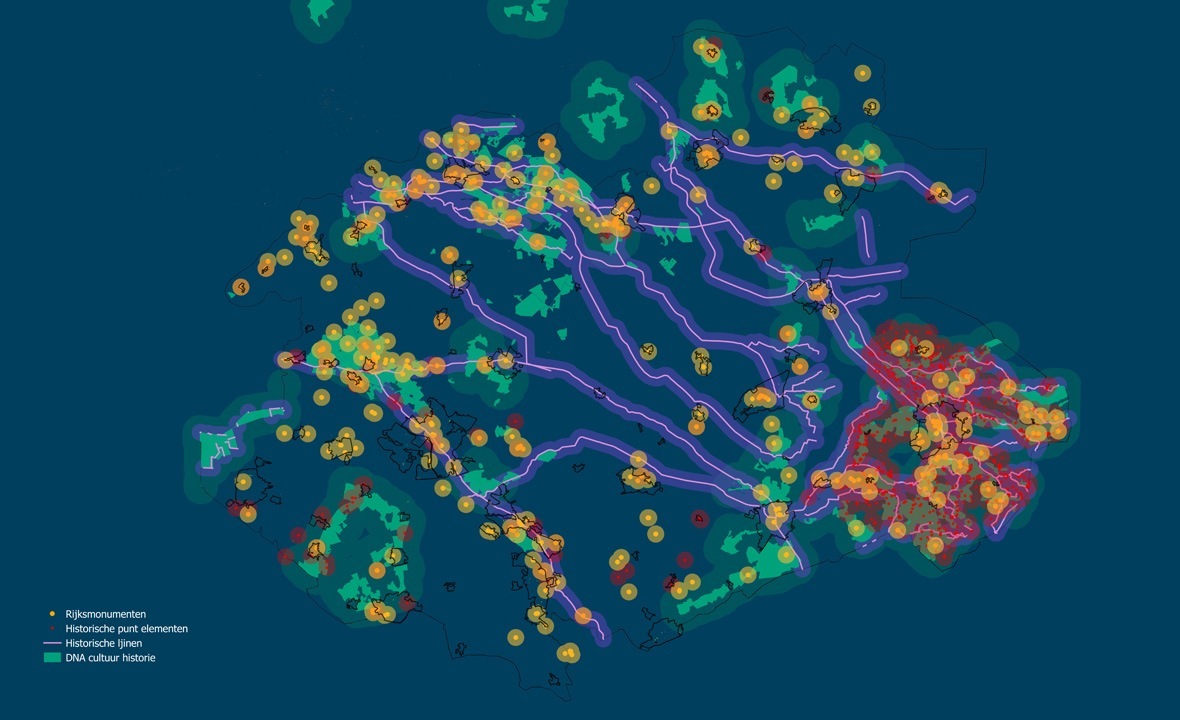 The study focuses on the Achterhoek, a region that is dealing with persistent population decline. This has major consequences for public property in the region: there are simply too many buildings for too few functions. This excess of available building stock could be demolished at any time, since new functions will not arise of themselves. A small portion may be permanently redeveloped or be 'given away' for experiments. To identify the most promising places for rezoning, a GIS system was built that can measure both supply and demand of public property. In addition, various aspects of the Achterhoek were documented, such as accessibility, landscape, cultural history, and 'naoberschap' (a collective of neighbours in a small social, predominantly agricultural community).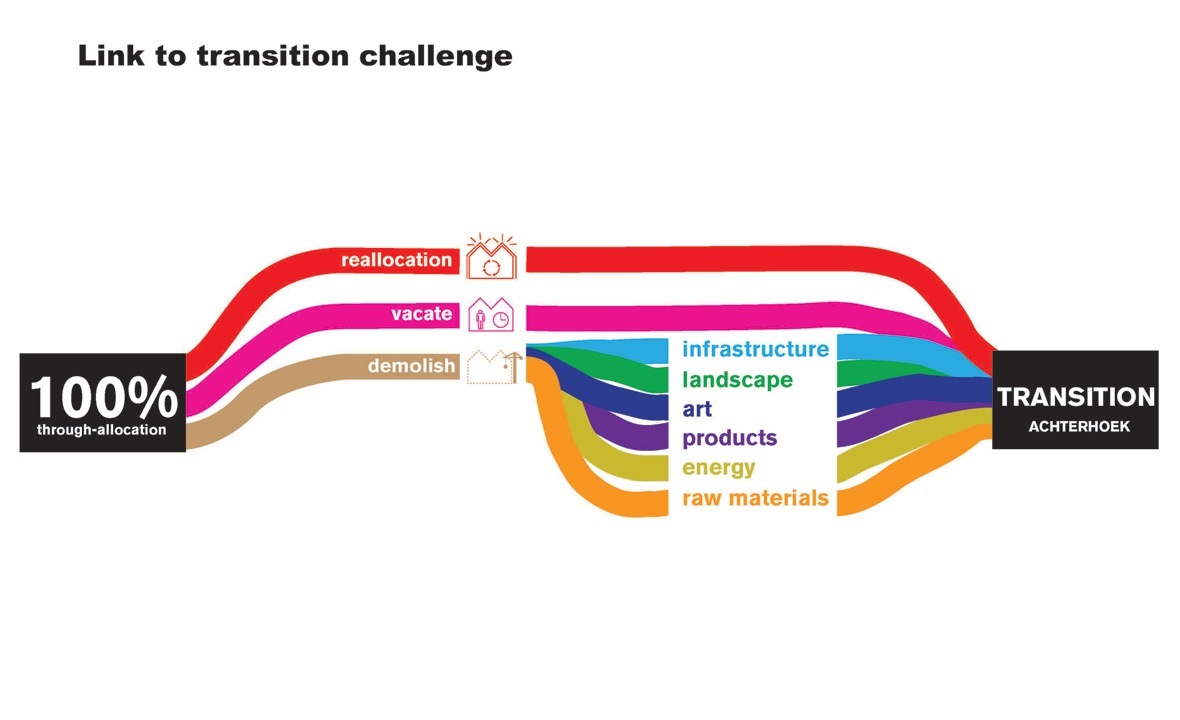 With the dynamic GIS maps, it is possible to find solutions on a regional scale that are locally applicable. The maps provide insight into various themes, and various patterns can be discovered by combining maps. From this emerge regional scenarios, which form the basis for discussion and prioritisation at both a local and regional level, and whereby the various stakeholders can be involved; the province, municipalities, owners, health care institutions, school boards, residents, etc. By sharing knowledge and working together, regional considerations can be made, and a process of awareness started. In addition, the strategy provides clarity to private investors, because it becomes clear which sites have future value. The regional strategy should be linked to local customisation. To illustrate this, as an exercise, two examples have been further elaborated in Bredevoort and Gaanderen.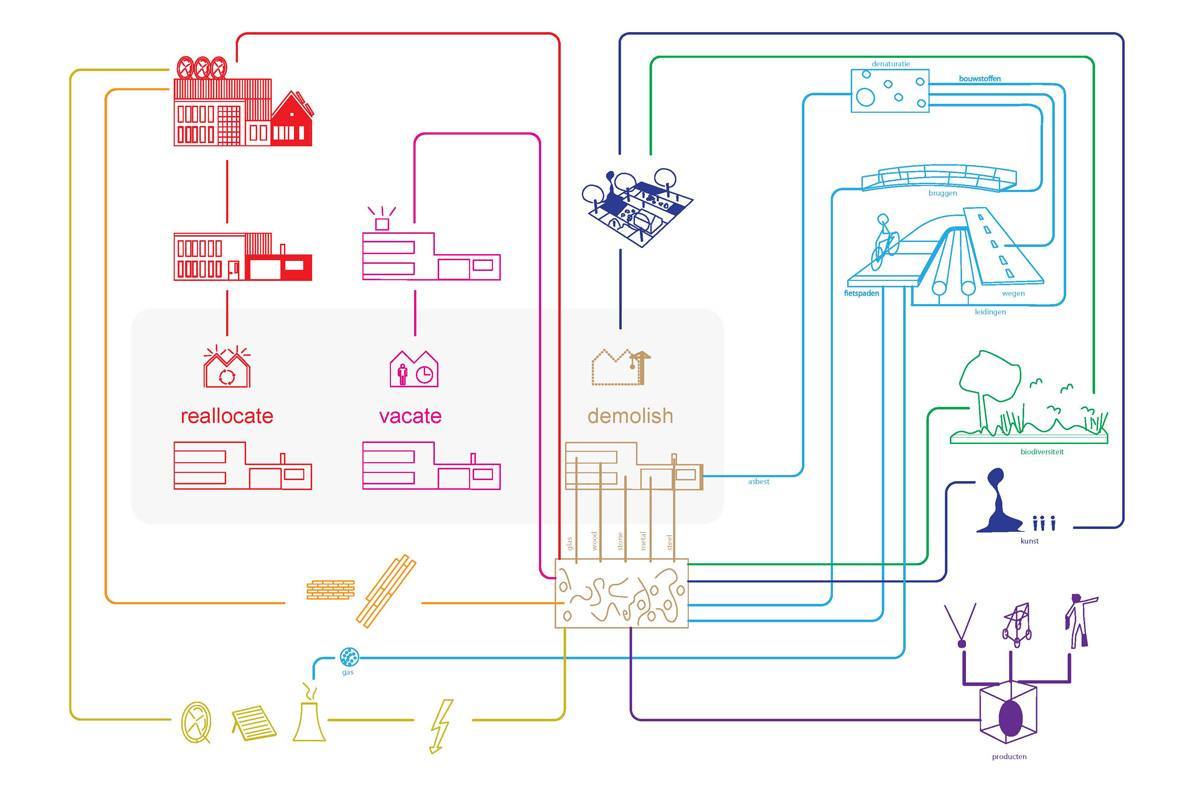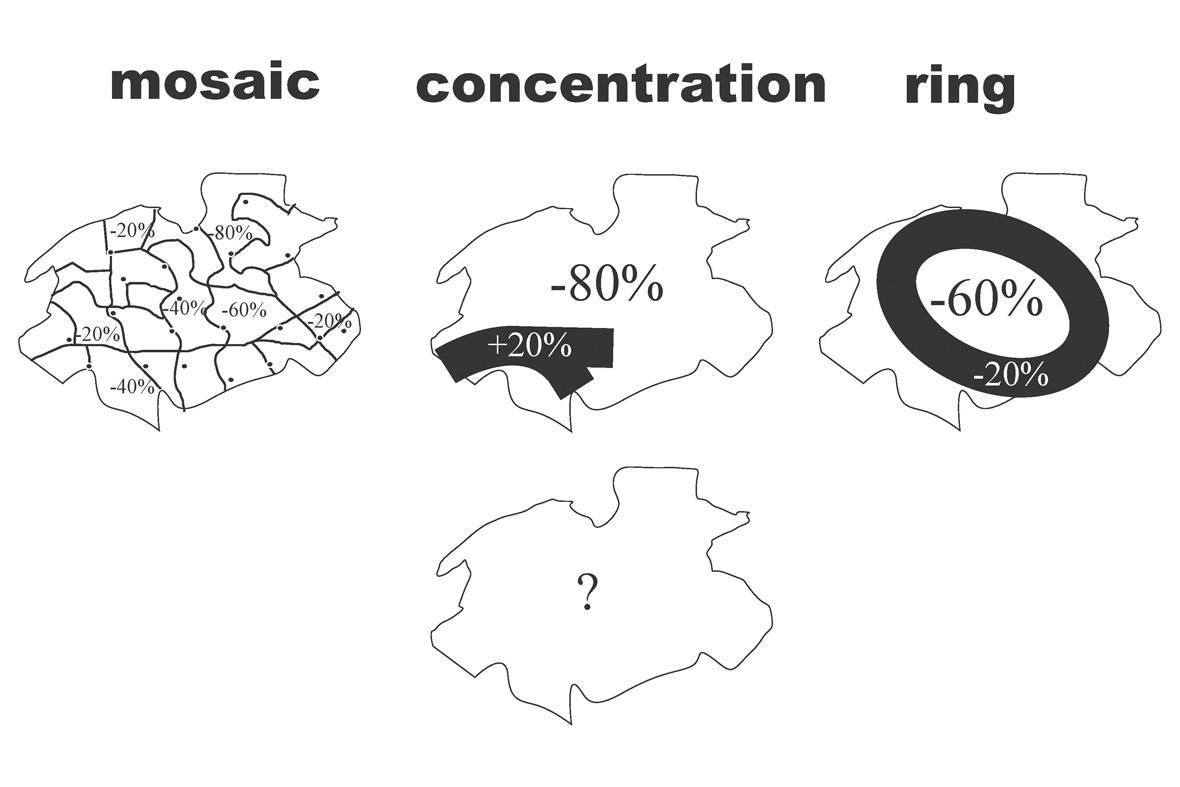 The rezoning of social property can, above all, act as a catalyst to actualise other transformation challenges for the region. Thus, the redevelopment and demolition of buildings can boost the circular economy and manufacturing industry of the Achterhoek.